Winning $10,000,000 on the PGA Tour is no small feat. In fact, it's an amazing accomplishment — made even more remarkable considering 10 lucky souls have done it without ever lifting a 1st place trophy.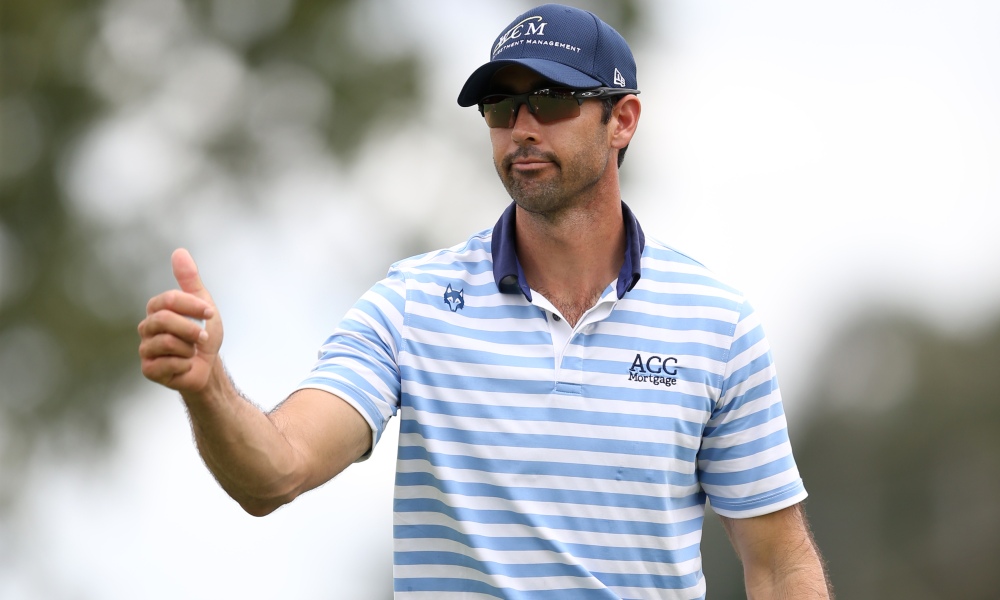 Top Ten Winning Losers
Cameron Tingale – $14,324,818
Brian Davis – $13,374,228
Briny Baird – $13,251,178
Jeff Overton – $12,790,635 (even made a Ryder Cup in 2010)
Brendon de Jonge – $11,568,484
Graham DeLaet – $11,265,285
Brett Quigley – $11,058,693 (won in his 2nd start on the Champions Tour…so suck it haters!)
Tommy Fleetwood – $10,940,624 (only a matter of time..and he's only played full time on tour for a couple of years)
Charlie Wi – $10,079,659
David Hearn – $10,004,615 (2nd Canadien on the list???)

Our money is on Tringale and Fleetwood to break through during this year's wraparound season. They both are too good and too consistent not to start cashing the really, really big checks in the US.