If you happen to be searching on Airbnb for Middletown Springs, Vermont (who doesn't?), you might just come across Honey Pond Farm.
The centerpiece of this ultimate playground is the USGA-rated private golf course comprised of 3 greens, multiple fairways & 26 tees.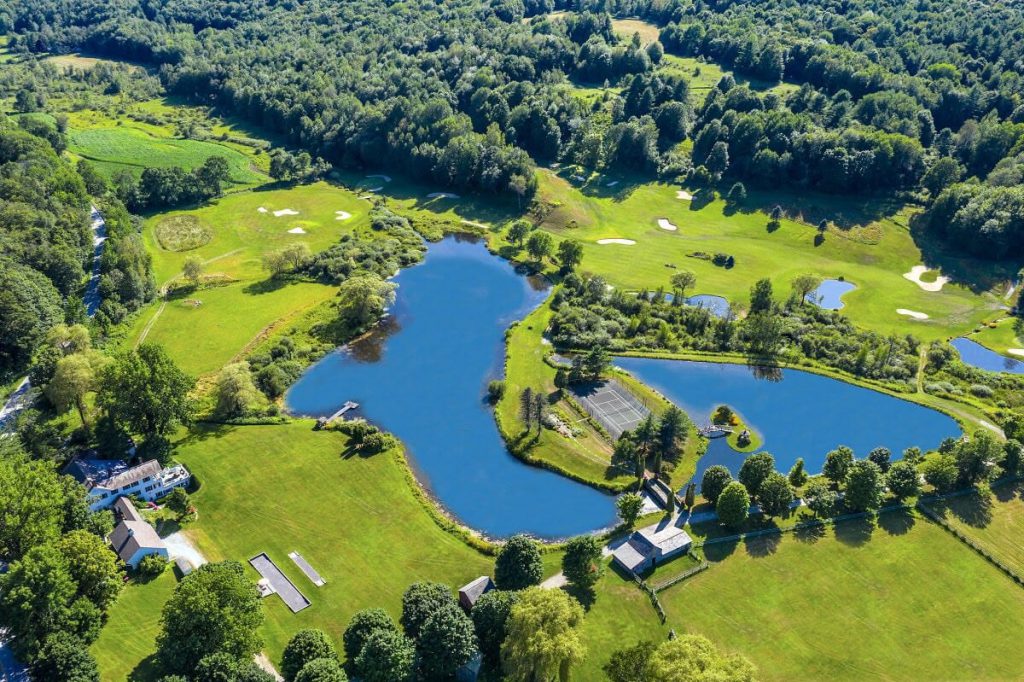 The home alone sleeps 16 people with 8 bedrooms. But, that's not all. The estate offers tennis, bocce, paddle boats, horse pastures, fishing, a full gym, and 10+ miles of hiking trails leading to a mountaintop with spectacular 80-mile views.
But who cares about that stuff. IT HAS ITS OWN GOLF COURSE!!!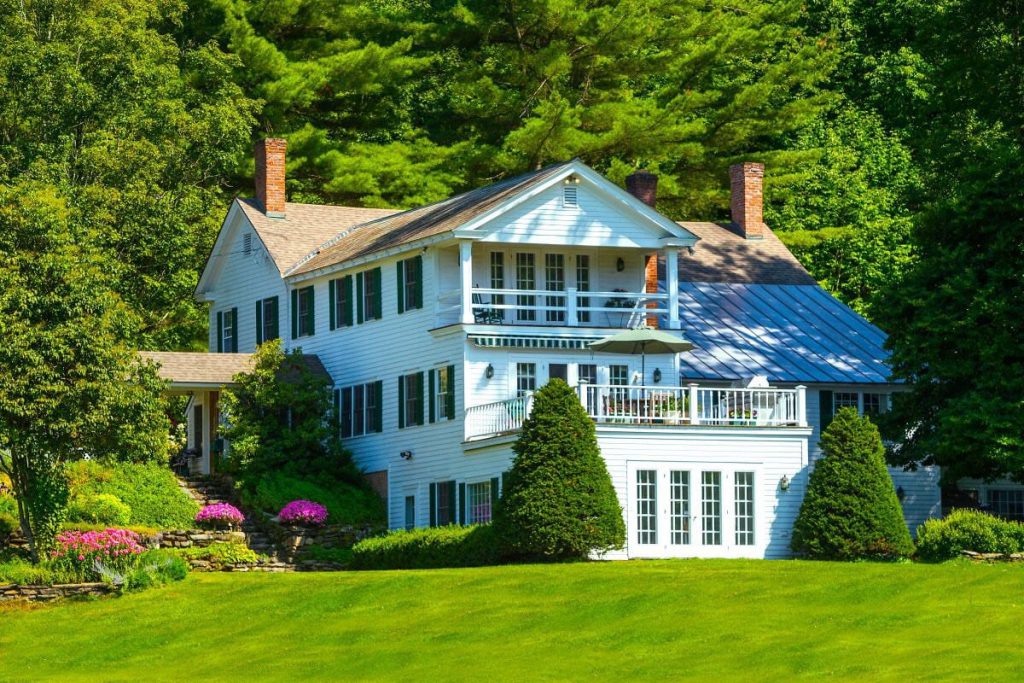 The cost might be a little steep, averaging $2,300-$2,500 per night. However, with a large group of guys and your own private golf course, we think it could be well worth it.
Come on now, check it out…so pretty it's DIRTY!