Mon., March 21, 2022 Edition​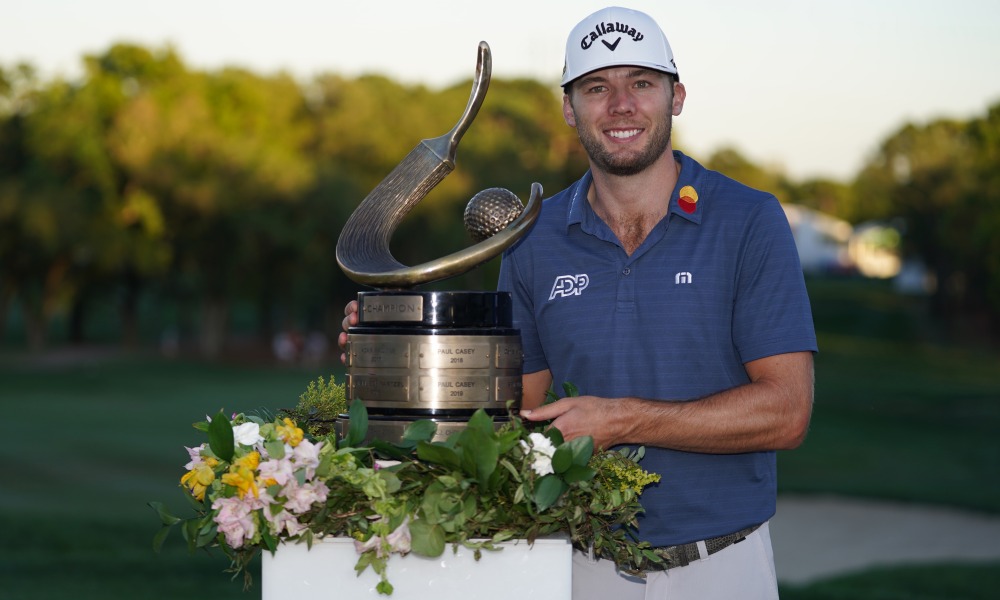 Sam Burns wins PGA Tour's 2022 Valspar Championship in Playoff
– Adam Schupak, Golf Week

Per Adam: "The 463-yard par-4 at the Copperhead Course is known as the start of the Snake Pit, a lethal three-hole stretch, and it was the site of Burns slithering in a 33-foot birdie putt that caught the left corner and circled the cup on the second playoff to beat rookie Davis Riley and successfully defend his title at the Valspar Championship.

Click here to watch the video.

Burns posted a final-round 2-under 69 and matched his winning 72-hole total of a year ago at 17-under 267.

In 2018, at age 21, Burns tripled the hole in the final round and tumbled from T-3 to T-12. Instead of earning special temporary membership on the PGA Tour, he spent the rest of the year on the Korn Ferry Tour. He redeemed himself last year striking a 7-iron close and made a birdie that sewed up his first Tour title.
"To be on the good side of that the last couple years is definitely something that I don't want to take for granted," Burns said."

B&B POV – We may be giving Sam a little too much credit, but he sure does resemble DJ a little when he's in contention. Only 25 and now owning 3 Tour victories — the sky's the limit for this LSU Tiger.
---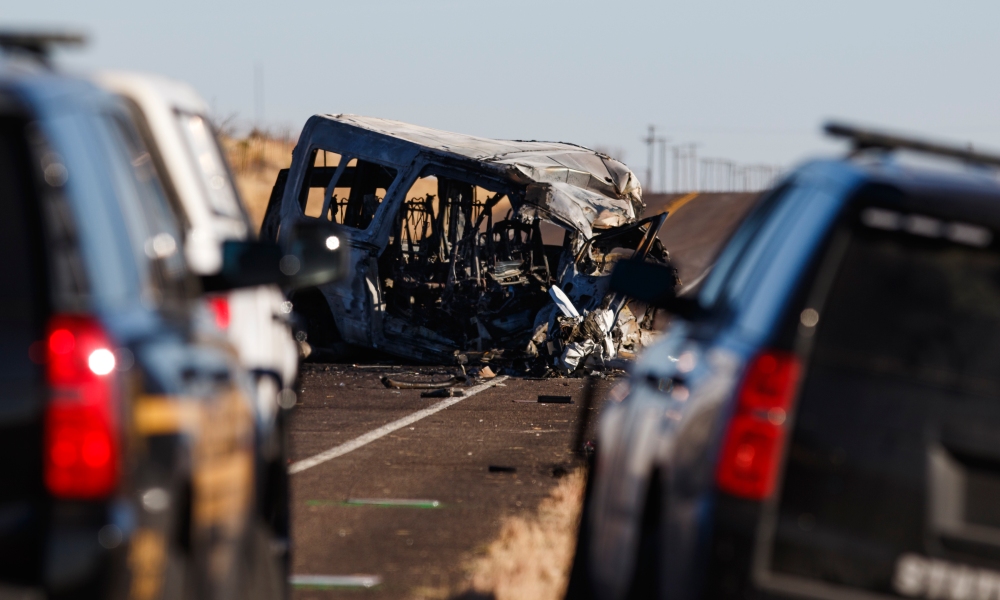 College Golf Bus Crash: Names of Nine Victims Released by Authorities
– Beth Ann Nichols, Golf Week

Per Beth: "Six members of the University of the Southwest golf teams and their coach were among those who died after a pickup truck collided head-on with their 17-passenger van on the way home from a tournament.
In addition to first-year head coach Tyler James, 26, NewsWest9 of Midland, Texas, reported that DPS identified the following USW students: Mauricio Sanchez, 19, of Mexico; Travis Garcia, 19, of Pleasanton, Texas; Jackson Zinn, 22, of Westminster, Colorado; Karisa Raines, 21, of Fort Stockton, Texas; Laci Stone, 18, of Nocona, Texas; and Tiago Sousa, 18, of Portugal.
The driver of the pickup, Henrich Siemens, 38, died along with a 13-year-old passenger, whose identity has not been released.

The college golf podcast Any Given Tuesday set up a GoFundMe account to benefit the families of the University of the Southwest. So far $36,925 has been raised."

B&B POV – There are ex-college golfers on the B&B team and this story is just brutal to comprehend. Our thoughts and prayers go out to the families and friends of everyone who passed and those who are still fighting for their lives.
---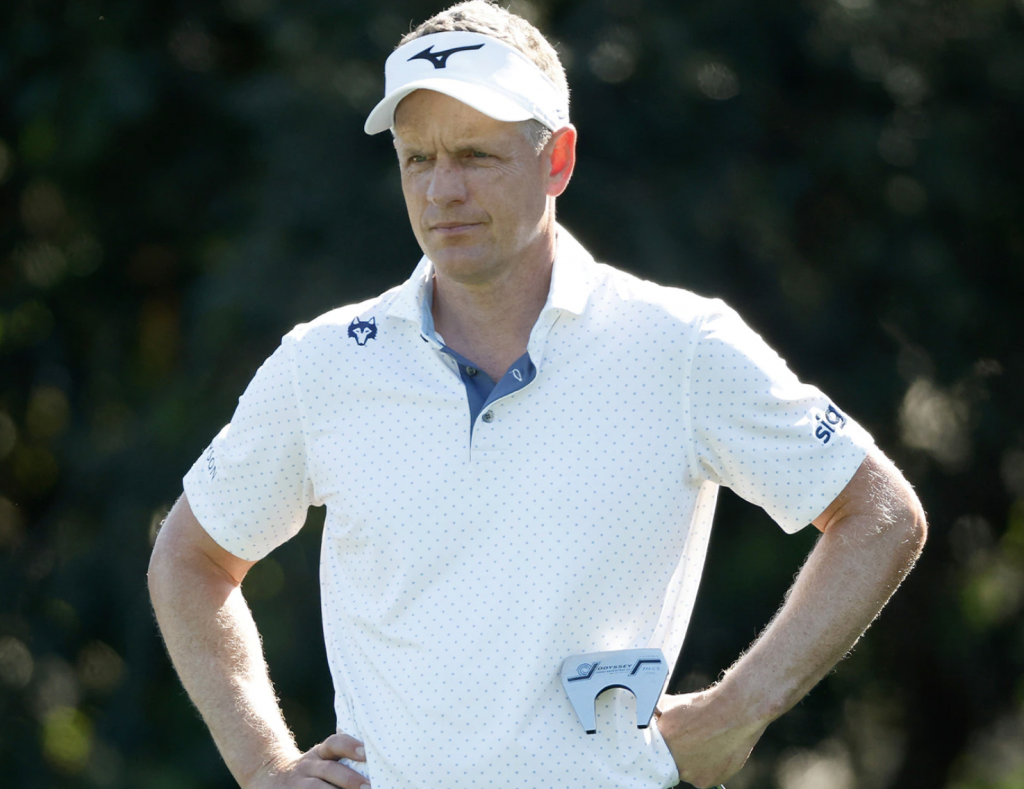 Luke Donald Hopes His Chances to Become European Ryder Cup Captain Aren't 'gone'
– Max Schreiber / Golf Channel
​
Per Max: "In January, signs were pointing toward Luke Donald becoming the next European Ryder Cup captain, but things took a sharp turn to the Englishman's disappointment.
"I thought I had a good chance this year. Hopefully, that's not my chance gone," Donald said to Golfweek. "We have a lot of very worthy candidates, legends of the Ryder Cup, guys like Sergio [Garcia], I don't know how this whole Saudi thing is going to play out and if anyone is going to get knocked out because of that. That's a little bit of a question mark."
Anyone who is officially associated with the newly formed and Saudi-backed LIV Golf Invitational, which launched Wednesday, would not be considered by the R&A to captain or play in the Ryder Cup. If Westwood and Ian Poulter don't eventually bolt to the LIV Golf Invitational, they are front runners to be future captains along with Garcia, Justin Rose and Graeme McDowell, though McDowell said two weeks ago that he isn't "quite ready" to be captain."

B&B POV – There isn't a professional golfer on this planet (both sides of the big pond) that doesn't respect Luke and the kind of man he is. However, he lacks the "Captain-level" charismatic spark of Stenson, as well as the other possible Euro Captains who'll likely get picked ahead of him in the next 8-10 years e.g. Sergio, Westwood and Graeme. That's if the LIV Tour doesn't derail the aforementioned list from consideration.
Donald's best bet is to stay on as a vice-captain for the next few iterations of the RC, which will likely force the hand of the R&A to pick him to lead the European charge.
---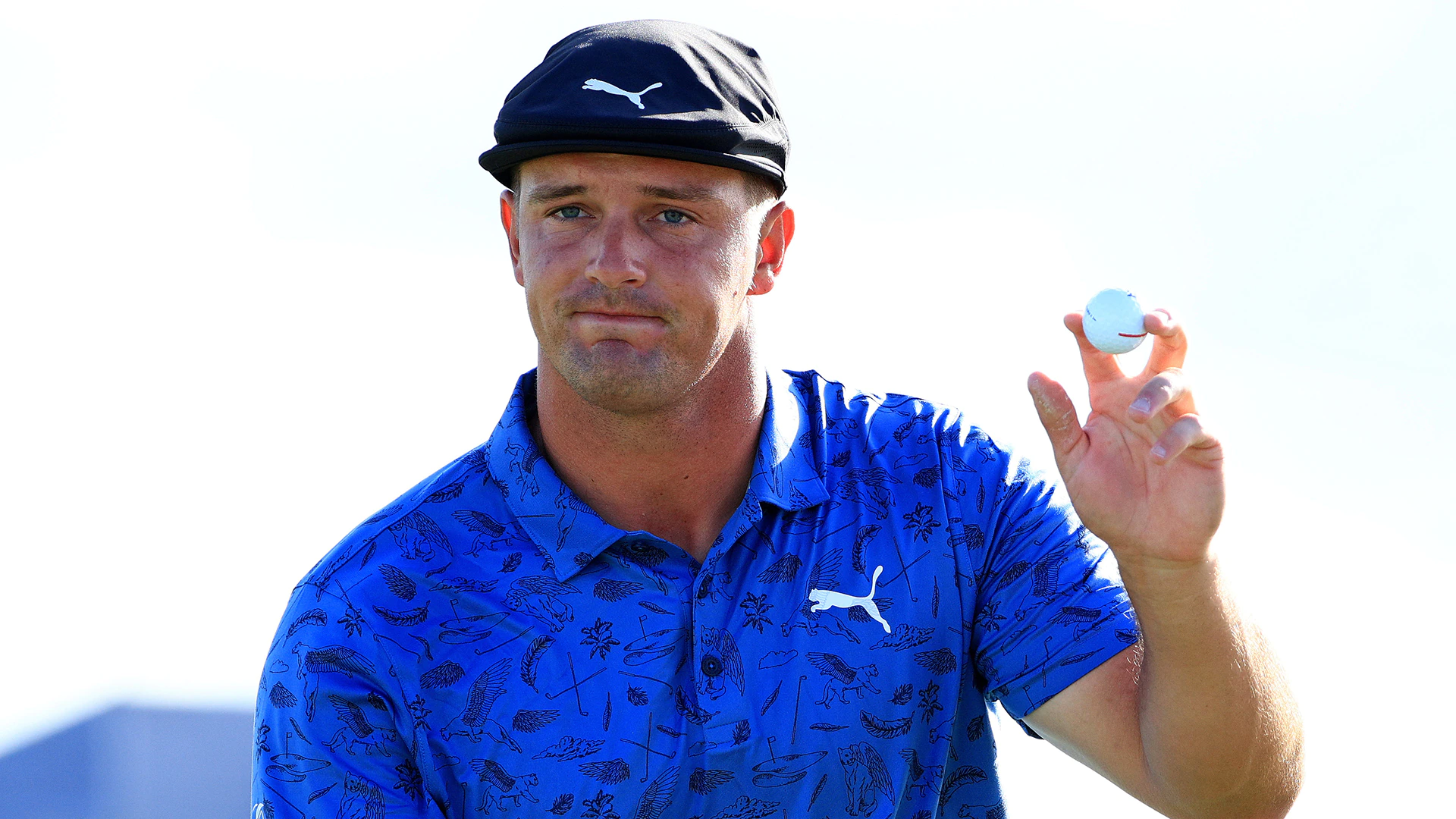 Bryson DeChambeau set to return from injury at WGC-Dell Technologies Match Play
– Max Schreiber / Golf Channel
Per Max: "DeChambeau appeared visibly hurt during Round 2 of the Farmers and then a week later, he withdrew from the Saudi International after the first round, citing injuries to his left hand and left hip.
The 28-year-old initially planned to return for his Arnold Palmer Invitational title defense. But he eventually withdrew saying in a video posted to his social media that he didn't "want to go out there and hurt myself even more and not be 100% ready for the rest of the season."
The following week, DeChambeau withdrew from The Players, saying to Golfweek that he was "almost ready" and "getting ready for something big."

B&B POV – Love him or hate him, no one can deny Bryson's allure and the excitement that comes with his all-or-nothing big stick action which will be on full display in the Match Play format.
---
Lynch: Greg Norman's Saudi Schedule May Force Golfers from the Shadows
– Eamon Lynch / Golf Week

Per Eamon: "Since he is clearly bereft of shame, let's assume it was out of respect that Norman waited three days after Saudi Arabia executed 81 men for such crimes as "deviant beliefs" to unveil a schedule for LIV Golf Invitational, a tournament series financed by that same regime solely for the purpose of sportswashing things like summary mass executions at home and war crimes abroad.
In multiple media interviews—many of which verged on ego-stroking panegyrics—Norman continued to reveal himself to be a craven apologist for abusers.
"I'm not getting into this political dialogue," he told Gary Williams, who was among the few who pushed the great white pilot fish on human rights issues during his 5 Clubs podcast. "I'm staying focused on what I'm doing and growing the game of golf … I'm not even going to go down that path of trying to get into a political discussion about it."

B&B POV – Our two biggest questions: Who's going to play? And where can I watch?
This is a train wreck just waiting to happen and there's a part of us that wants to see some legacy-killing carnage. All it takes is 3-4 semi-stars who have qualified for the majors, who play regularly on either the PGA or DP Tours to rock this rocky-as-hell PR boat. Popcorn anyone?
---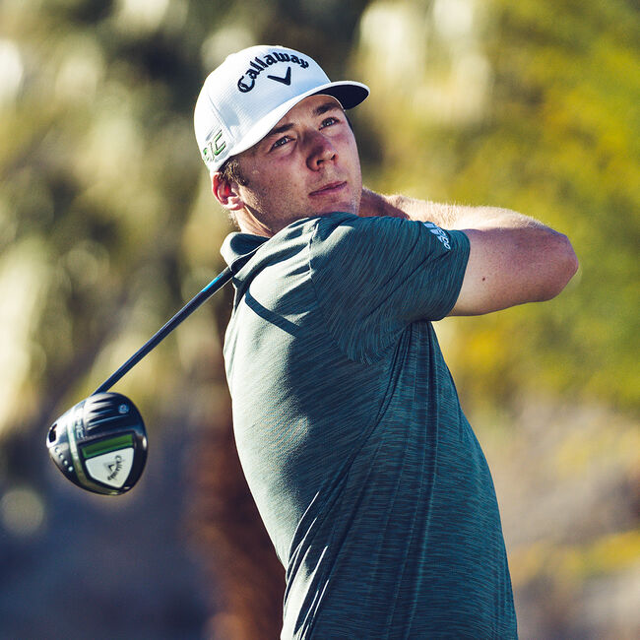 WITB: Sam Burns Paints Back-to-Back Valspar Wins With Full Callaway Bag
Driver: Rogue ST Triple Diamond (10.5°)

Metal: Mavrik (17°)

Hybrid: Apex UW (21°)

Irons: Apex TCB (4-PW)

Gap : Apex TCB (50°)

Sand: JAWS MD5 (56˚)

Putter: Odyssey O-Works 7S

Ball: Callaway Chrome Soft X

Clothes: TravisMathew

Leisure: Topgolf

Wad of Cash: If Callaway owns it, Burns shows off those logos on Sundays
---
FEATURED LESSON
"Pre-Shot Rhythm"
Eric Lohman, PGA
GM, Director of Instruction
Monarch Beach Golf Links
Become a better golfer and playing partner by having a quicker and smoother rhythm to your pre-shot routine
Enjoy this weekend's recap!
-B&B