Sergio in the first round of the Wells Fargo Championship today lost his cool when he received what he felt was a bad ruling. So he said a few things in front of an official and volunteers that got picked up by a hot mike.
"I can't wait to leave this tour."
"I can't wait to get outta here."
"Just a couple of more weeks until I don't have to deal with you anymore."
He left out a few comments we think he should have also thrown out there.
"The Sergio Adidas collection is about to go on sale because they are going to drop me."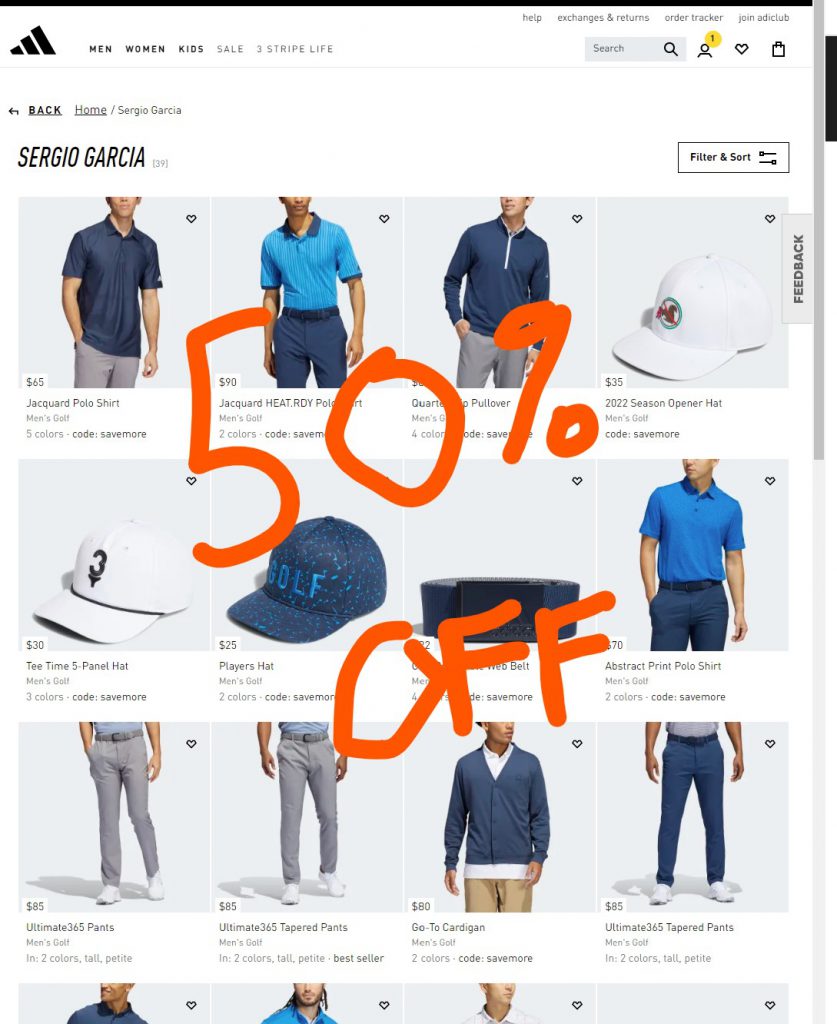 "My legacy has mostly been defined by my petulant attitude on the course — now it will be intrinsically connected to me being a world-class shit and jumping ship to the Saudi Tour."
The writing is on the wall and his big mouth just spilled the beans…
Sergio is the kind of character that average golf fans admire, but diehard fans of the TOUR know he's a bad apple. There's just something about the guy that makes you want to see him a 4-jack.
Sergio. D-bag.
Barstool Sports does a nice job recapping El Dip Shit's outburst today here (click).
---
In case you don't remember…