First off, congrats to young Rylee Heryford for winning the 3A Iowa state girls golf championship yesterday. Massive achievement Rylee! — especially considering she survived the dumpster fire that took place on 18. The last of 36 holes played over two-days.
The course superintendent hit the bottle a little too hard before setting the last-day pin position on 18. (He probably did…maybe an extra shot of morning Rumple Minze — but who really cares at this point.)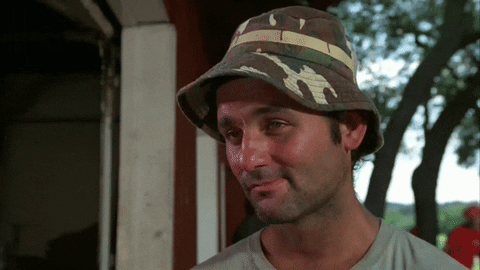 Dumbass-level, "Honey, where's the windmill hole?" putt-putt-action pin on the final green.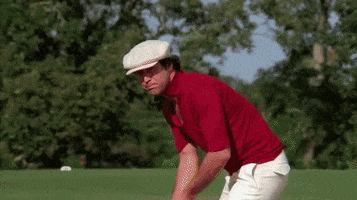 Kids took up to 10 putts to get their little white ball into the impossibly set hole.
The average score Friday on 18 came in at a sunny SNOWMAN. Quad. WTF.
Welcome to the funhouse:
How well would've Mickel-dick handled himself yesterday?