Cinemax called looking for a new lead, but Phil is tied up with the Saudis for the next few months.
Let the games begin!
---
How soon before this guy tees it up in a LIV event? Alongside his bro Chase?
Like Phil, a late-night wannabe Cinemax star with a day job.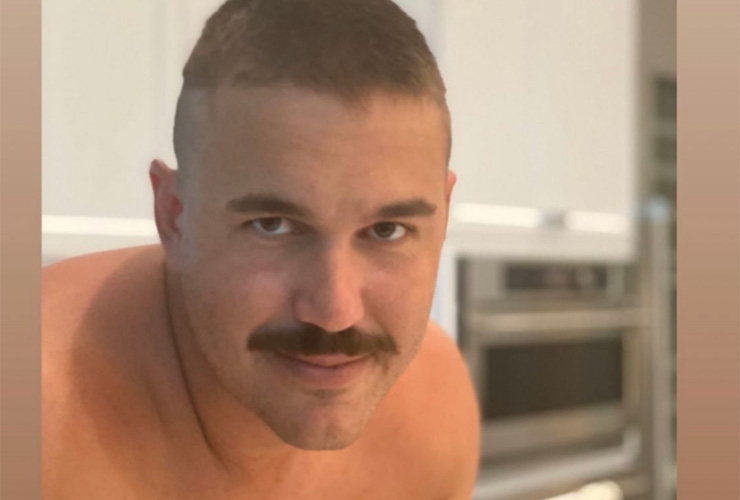 ---
Speaking of Cinemax…Mrs. Koepka knows her way around the studio. IMDB
VICTORY! IMDB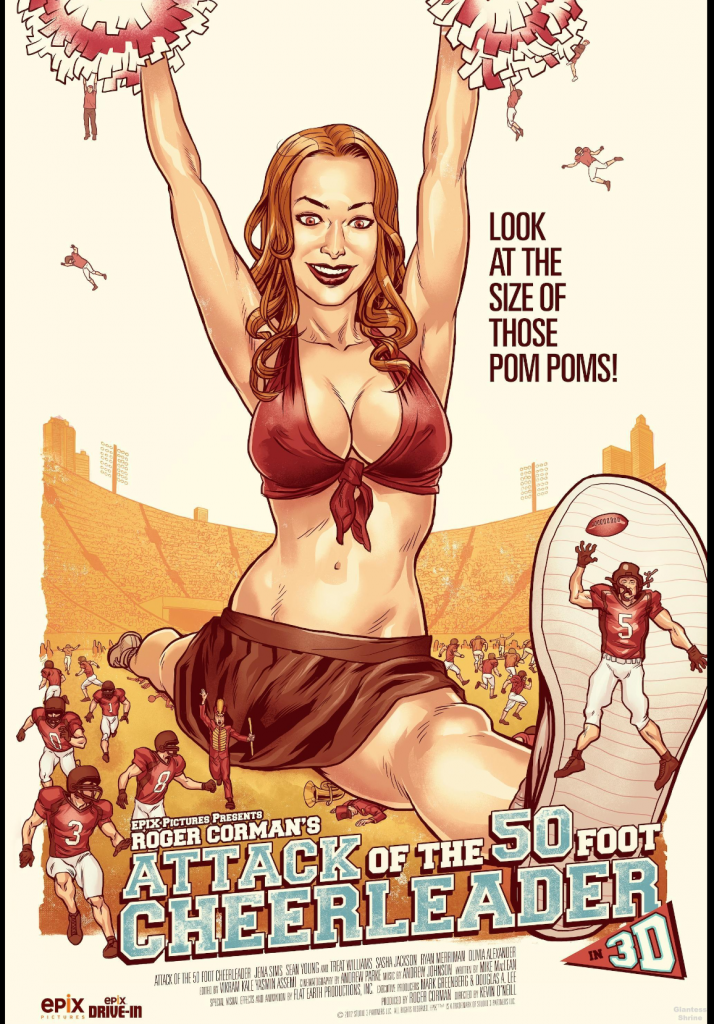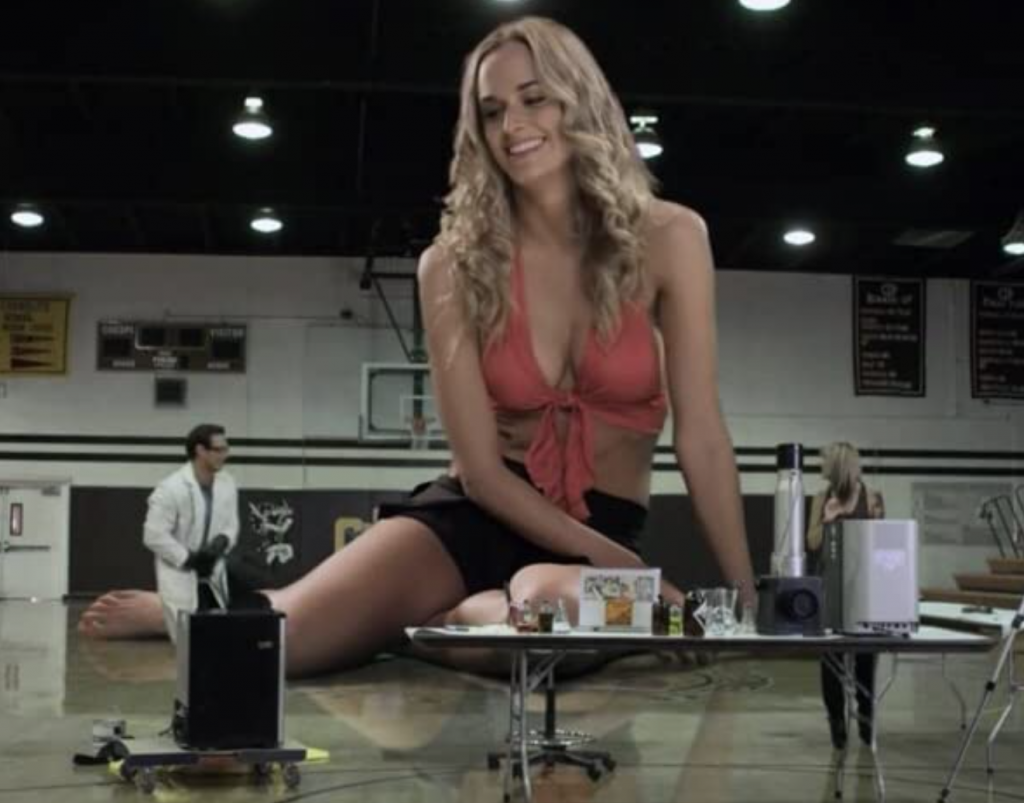 ---
Question of the Day: Does Brooksie tee it up in London if he isn't on his honeymoon this week?